This website isn't designed to beat any online purchase experience out there. We simply don't aim to be another
online shop. For these items we have listed, we definitely guarantee better technological knowledge than anybody out there (except for the manufacturer of course). If you don't see something you are looking for,just get in touch with us, via phone or email.
Because it is not listed, doesn't mean we can't get it ;-).
We welcome any comments
Running Rigging Solutions
We offer a wide range of ropes to improve your sailing experience. We make sure to give you the best advice on the right quality of lines, type and prices. Our splicing skills are remarkable and our work is warrantied. Halyards, sheets, rope shackles, loops, lashing, life lines, hight tech or basics, don't hesitate to contact us. There is no small project when it comes to rope work !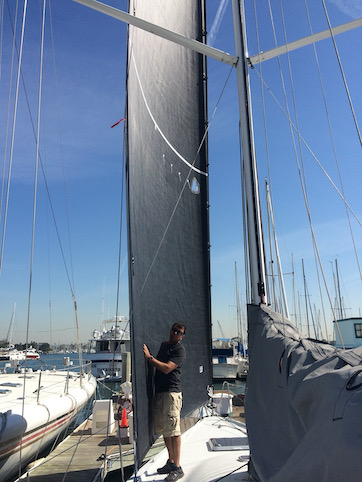 SAILS
It is no secret that sails are pretty much all made offshore. With different levels of quality control over the manufacturing side, from one sailmakers to another, craftsmanship can vary greatly.  Also, most sailmakers are also using identical raw materials and building techniques. The true difference between one sailmakers over another comes with the designers and those who will support you during the entire process of getting the right sails for your boat. We excel in providing the right advice and we will make sure that the sails are tailored to your boat and your objectives. In addition, we are pretty good at trimming, so we can help there too 😉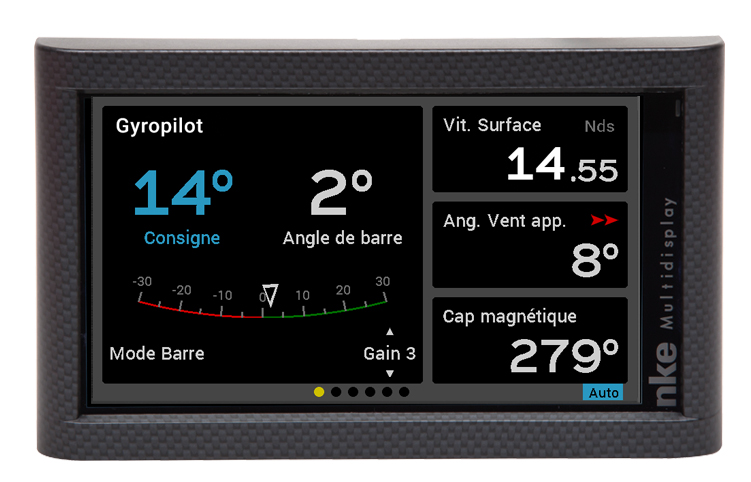 Electronics
nke Marine Electronics Sailing Instruments are famous all around the world over for their durability, accuracy and clarity. Whether you're cruising or racing, display speed, depth, and wind data and whatever else you want to see on the largest multi display on the market. We also integrate nke Marine Electronics with any existing brands already installed on your boat.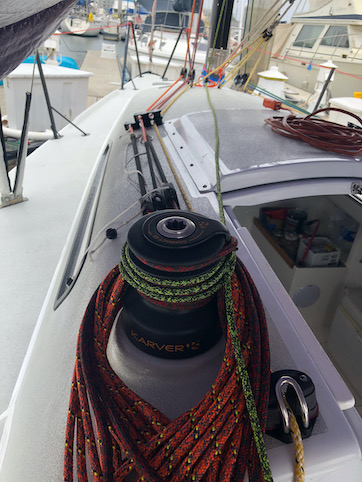 BOAT OPTIMIZATION
Since 2006, we have built boats from scratch and have also optimized many others. We specialized in improving the deck layout – with a speciality for shorthanded offshore sailors but can also also work with you on reviewing below deck with autopilot, new DC wiring, lithium batteries and power management via solar panels, hydrogenerators or fuel cells. We  hope you will contact you for your next project. In the meantime, don't hesitate to have a look at some of the boats we worked on in our projects section.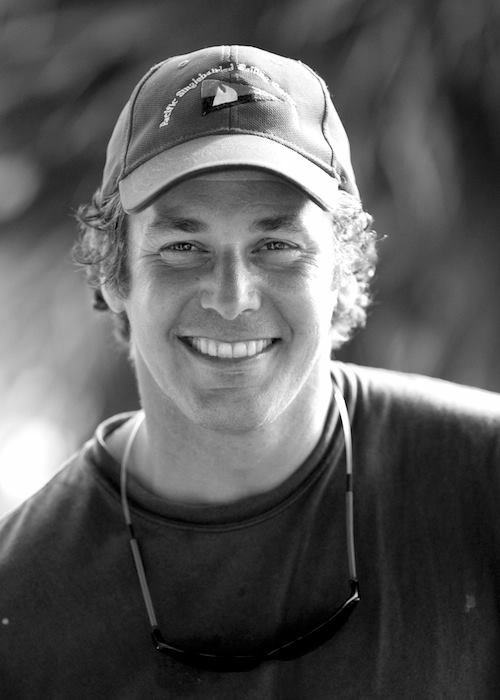 Jerome Sammarcelli holds a post graduate degree in business and supply chain management from the MAI – KEDGE Business School in France as well as a Master's degree in Micro Cell Biology from Bordeaux University. His highly educated background is a major advantage in running the business and successfully handling multiple projects to achieve Sailutions high customers' expectations.
Jerome has worked in the boating industry since 2006 and was the U.S. builder of world famous Open 5.70 and Mini Transat Pogo 2. Under his first business, Open Sailing Inc, Jerome also imported the Open 5.00 and the full carbon Open 6.50. All these designs were by the hand of one of the best naval architects FINOT-CONQ.
Sailutions was created in 2014 and aims to provide high end optimization of boats for offshore sailors and racers. We of course also provide plenty of services for inshore sailors. Sailutions has already over 300 customers. We provide technical advice, expertise and installation of many aspects of boating, including but not limited to electronics, electrical, lithium packages, running and standing rigging, deck layout, solar power as well as hydro generator and sails.
Sailutions also provide consulting if you are looking at purchasing a boat. We are looking into soon opening our own Yacht Brokerage firm.
We are open to anwer any questions you may have. Our team is always growing so if you are interested in a career within Sailutions, feel free to contact us s well.
Jerome Sammarcelli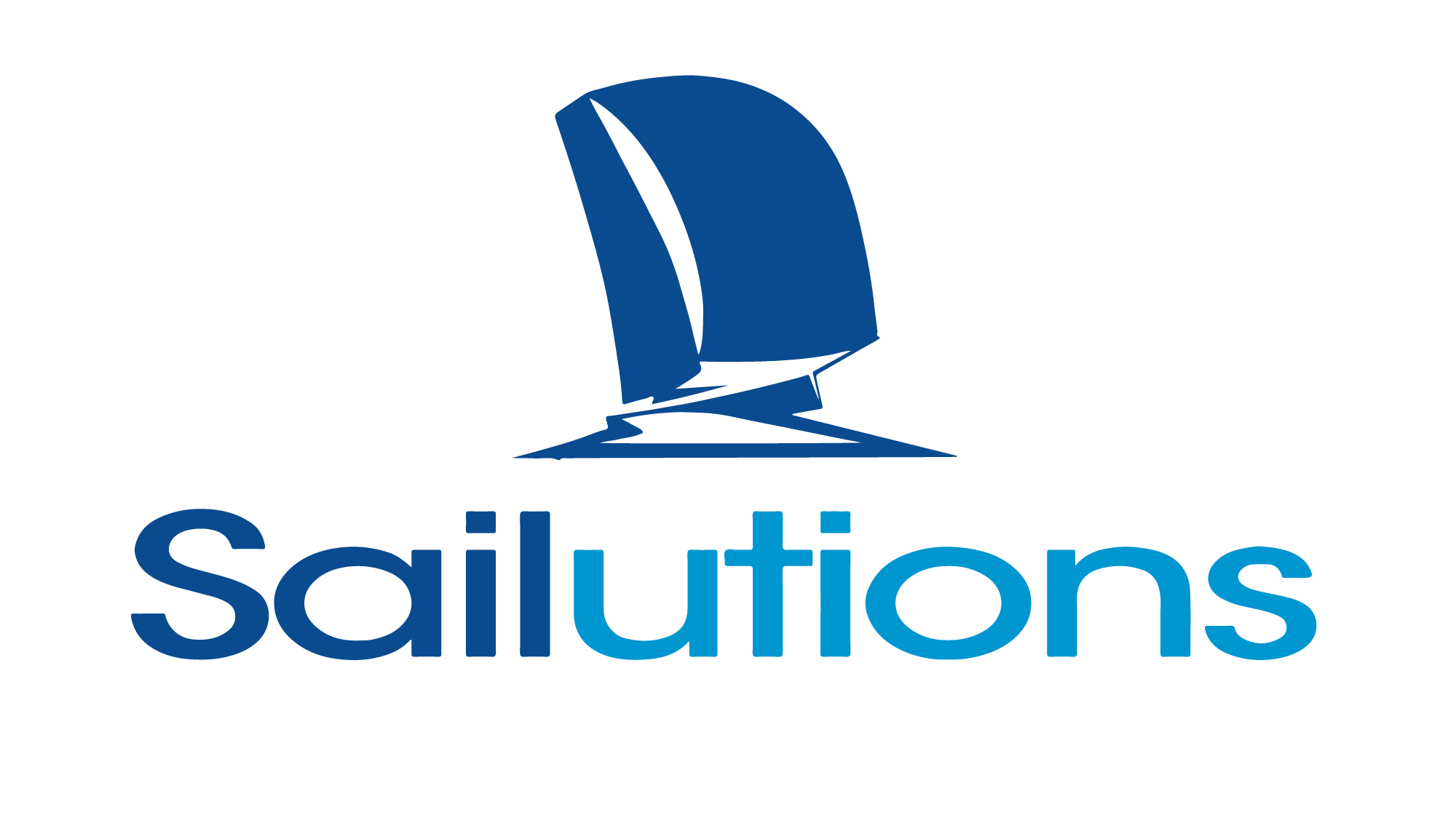 12655 Washington Blvd. Los Angeles, CA 90066
(310)-570-2406 or (510)-666-6991