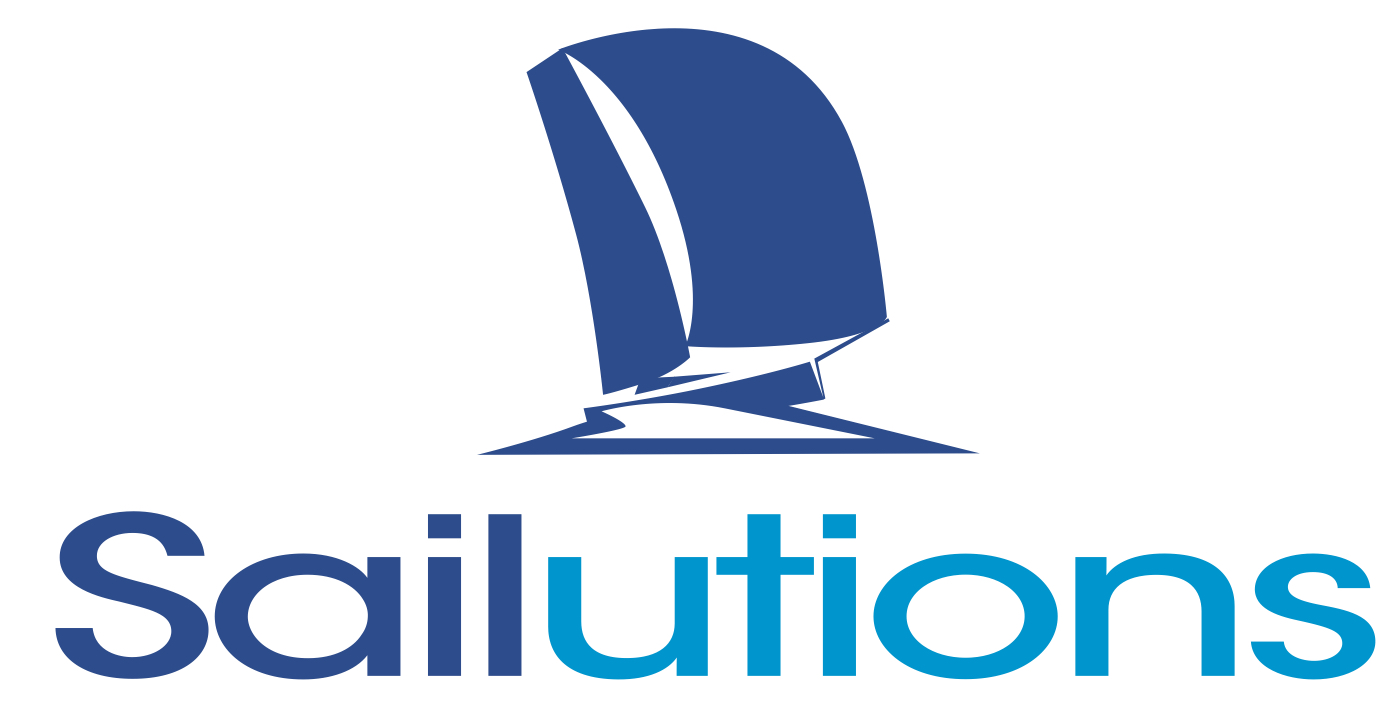 Running Rigging Solutions
We offer a wide range of ropes to improve your sailing experience. We make sure to give you the best advice on the right quality of lines, type and prices. Our splicing skills are remarkable and our work is warrantied. Halyards, sheets, rope shackles, loops, lashing, life lines, hight tech or basics, don't hesitate to contact us. There is no small project when it comes to rope work !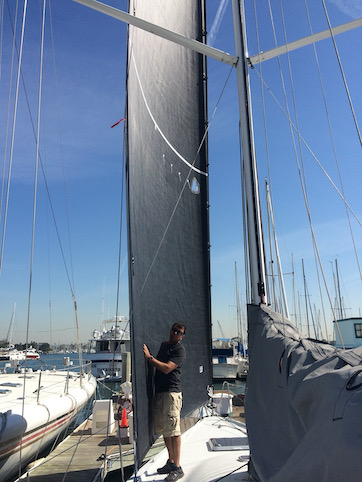 SAILS
It is no secret that sails are pretty much all made offshore. With different levels of quality control over the manufacturing side, from one sailmakers to another, craftsmanship can vary greatly.  Also, most sailmakers are also using identical raw materials and building techniques. The true difference between one sailmakers over another comes with the designers and those who will support you during the entire process of getting the right sails for your boat. We excel in providing the right advice and we will make sure that the sails are tailored to your boat and your objectives. In addition, we are pretty good at trimming, so we can help there too 😉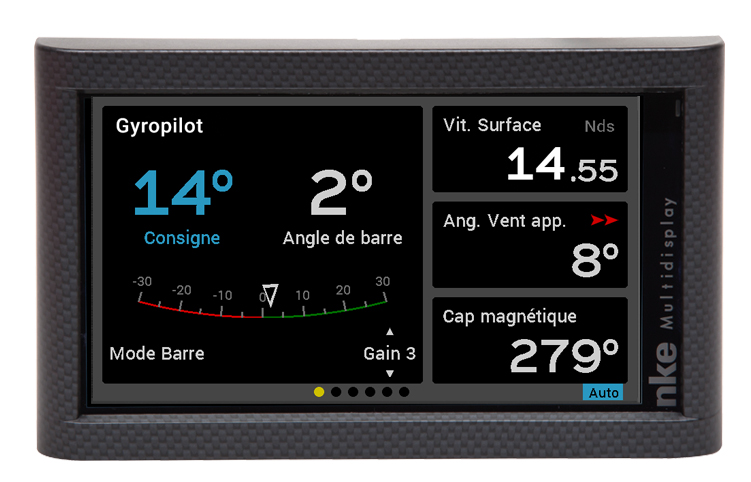 Electronics
nke Marine Electronics Sailing Instruments are famous all around the world over for their durability, accuracy and clarity. Whether you're cruising or racing, display speed, depth, and wind data and whatever else you want to see on the largest multi display on the market. We also integrate nke Marine Electronics with any existing brands already installed on your boat.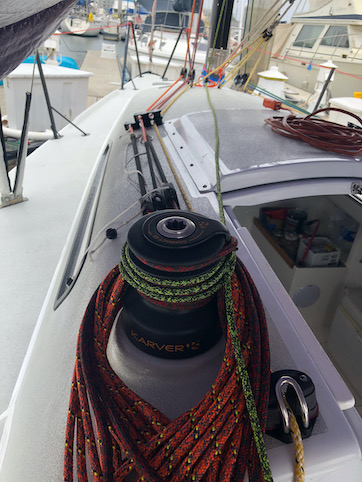 BOAT OPTIMIZATION
Since 2006, we have built boats from scratch and have also optimized many others. We specialized in improving the deck layout – with a speciality for shorthanded offshore sailors but can also also work with you on reviewing below deck with autopilot, new DC wiring, lithium batteries and power management via solar panels, hydrogenerators or fuel cells. We  hope you will contact you for your next project. In the meantime, don't hesitate to have a look at some of the boats we worked on in our projects section.
We are listening to all requests, do not hesitate to contact us.